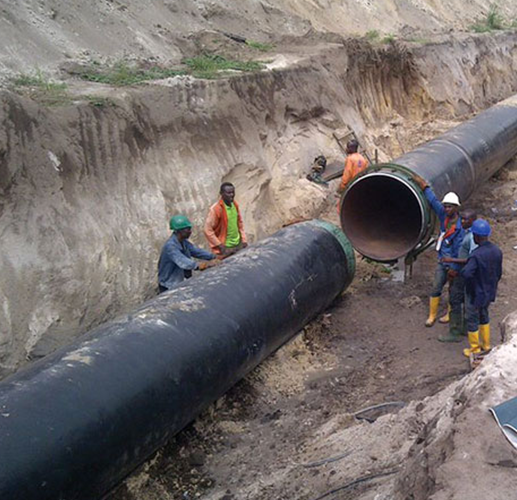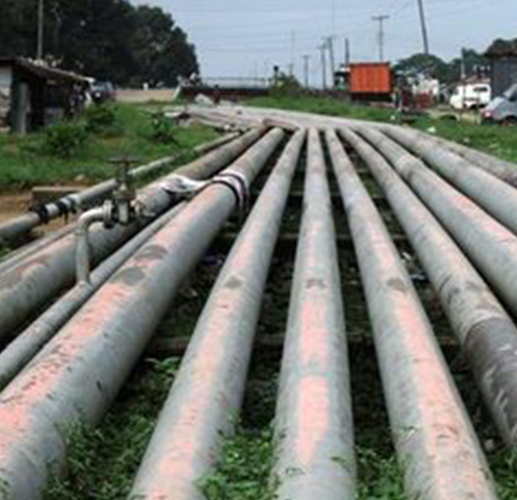 Jomason Resources Limited ia primarily a solution driven company, focused on providing efficient technically robust and cost effective solutions to meet the needs of her clients in the upstream and downstream of the oil and gas sector.
We have the capacity to carry out large scale projects and procure any sort of tools/equipment from small hand held tools to very large one. We have a growing reputation for dependable, excellence and customer oriented service delivery anytime anywhere.
Pipelines/Storage Facility Maintenance Service
Pipelines/Storage Facility Maintenance Service
In the oil and gad industry, fluids are required to be transported through pipe and in this case pipelines need to be constructed to enable the fluid to be moved from one location to another, Jomason Resources Limited in collaboration with some major players in pipeline works have come up with the technical know how and project management technology in the pipeline construction, pigging, cleaning services. We are able to deliver pipeline support of any size and diameter on time and in good quality.
Some services under this category include;
Laying of oil and gas pipeline
Pipeline fabrication/construction
Pipeline maintenance
Pipeline pigging, cleaning services and inspection
Pipeline coating
Corrosion prevention and control services
Pipeline supply
Non-Destruction Test (NUT).
Instrumentation and Control/ Process Automation
Instrumentation and Control/ Process Automation
Jomason Resources Limited is a service provider in process instrumentation and control solutions for the oil and gas industry. Sensors to measure process conditions and valves to influence process operations are essential for all aspects of engineering practice. Engineers want to design and operate processes that remain in safe conditions, produce the desired amounts of high quality products and are profitable.
What companies in the process industry need the most is a partner who really understands their business and Jomason Resources Limited with well trained and duly certified workforce is always ready to meet your needs in this area.
Installation and Maintenance Services
Installation and Maintenance Services
Jomason Resources Limited offer a range of installation, maintenance and commissioning service (engineering, electrical and civil) to cpmplement your infrastructure/facility network in order to enhance your production process. Our extensive experience in this field means we can respond quickly and efficiently to any maintenance issues that may arise. This reduces your production down-time and provides a cost effective means of ensuring your maintenance is carried out professionally. Production system downtime is more than just a hassle. It becomes even more problematic when costs for maintenance and repair start to become unwieldly. Jomason Resources Limited has thus developed a comprehensive service and maintenance program that extends from a professional installation to regular inspections and maintenance work to replacing problematic parts.