WELCOME TO JOMASON RESOURCES LTD
We are indigenous company providing Engineering Procurement and Construction Services.
Since our launch in 2007, our vision and focus has been to deliver high value projects for our clients with the emphasis
on communication and attention to detail.
We are local content compliance and Project100 beneficiaries providing services in the oil and gas industry to Nigerian Liquified Natural Gas (LNG), NIPEX/NAPIMS, NPDC etc. We are also in partnership with JNJ Marine Engineering and shipment company for the supply/rentals of Offshore Vessels, Heavy Lift/Pipe Lay Jack Up Rig, DP-3 Accommodation and DP-2 MPSV / AHTS / PSV.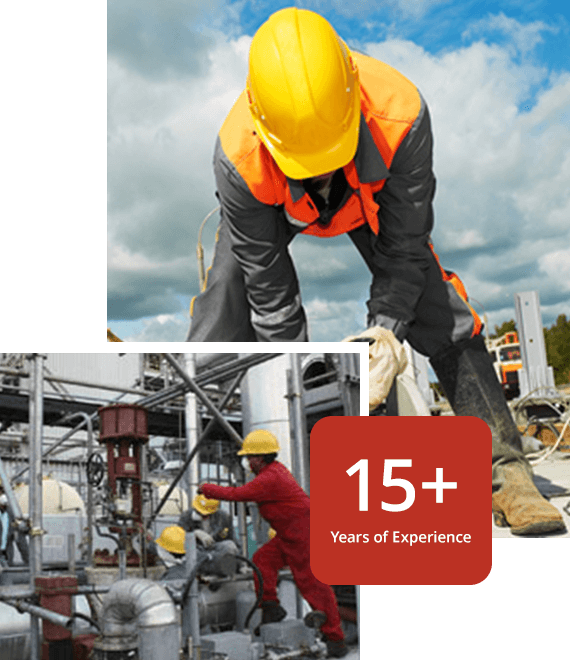 Jomason Resources is a leading player in the oil and gas and engineering sectors in West Africa

We focus as practitioners on the major drivers for satisfying local content regulatory obligations as well as our business and stakeholder expectations, including those within the organization.
Expertise, discipline and precision
As a mark of trust, skill, and achievement! JOMASON is proud of all of its engineers and team members. Our goal is to provide you with the best estimate for the cost of the services you choose.
Community Social Responsibility