Jomason Resources Limited maintains a strict Health, Safety and Environment (HSE) policy. With this policy, operations should be carried out in a such a way to ensure that the health, safety and security of our employees and all persons likely to be affected by our operations including sub-contractors, clients and that the general public are safe guarded along with the same dedication being shown to the protection and conservation of the environment.
This policy is the responsibility of the managing director who is responsible for its implementation. HSE policies are the line manager responsibility for which individuals can be held accountable for and it is recognized that implementation by lines managers will lead to greater efficiency and higher standards throughout departments within the company.
Each employees has their own responsibility towards their own safety and that of others whom may be affected by their individuals actions or omissions as clearly stated within governmentt regulations. We as a company will encourage employees in every way possible to ensure that these laws are adhere to.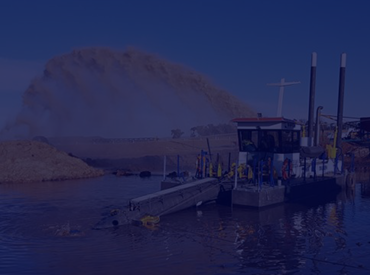 Safety Policy
Safety Policy
It is the policy of the company to carry out its activities in a such a manner that no fatality or serious injuries or damage to property arise from there. Every necessary step shall be taken to safe guard all who work for us. Positive attitudes to safety shall be rewarded and negaticve ones frowned upon.
Detailed safe procedures must be put in place and site management held accountable for its implementation on site. In order to ensure an enviable safety perfomance, the following strategies will be adopted.
To identify possible causes of accident
To control the identified causes of accidentent through HEMP.
Health Policy
Health Policy
Since work may affect any or every system of human body, it is thereforeessential that early recognition of health hazard is established, monitored and controlled. The company places great emphasis on the promotion of total health concept and the protection of the workers in our employment will be certified medically fit before employment examination is conducted annually on regular basis.
Environment Policy
Environment Policy
Our company is committed to ensuring clean and health environment especially in the course of our work. We take environmental sanitation programme seriously. Every effort will be concentrated towards minimization of dust released during the course of work, structured use and diposal of injuries chemicals to health. Due regard must be paid to reduction of noise at all cost. So also, are dust and fumes. It is expected for every employee to provide healthy and environmentally acceptable conditions at home and at work.
Security Policy
Security Policy
Our company always ensures that all facilities where staff work and reside have sound security plan in place. Improve the security awareness level of both staff and sub-contractors associated with our operations. We shall at all time continue to alert our staff both in the offices and at our logistics base stations.