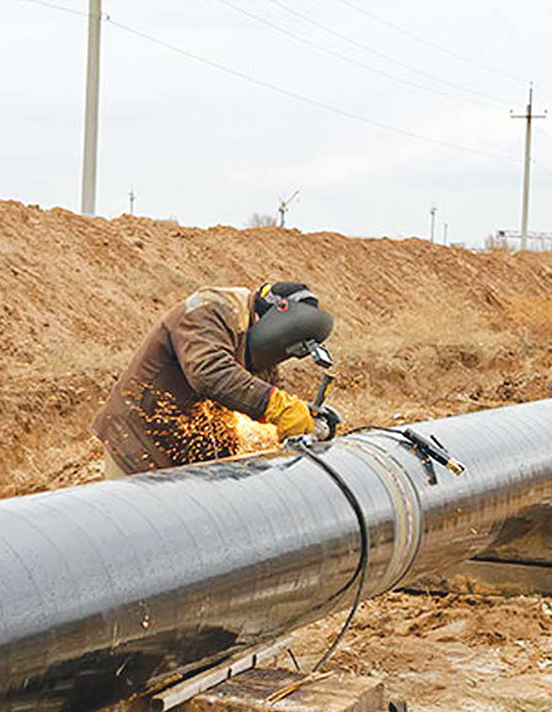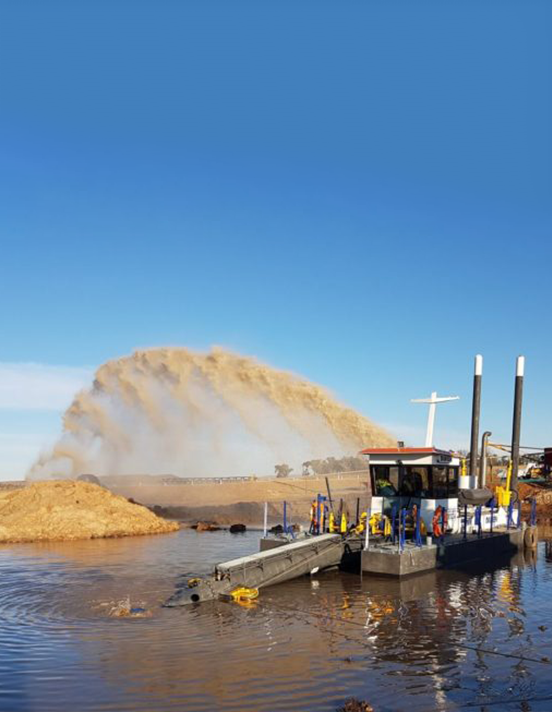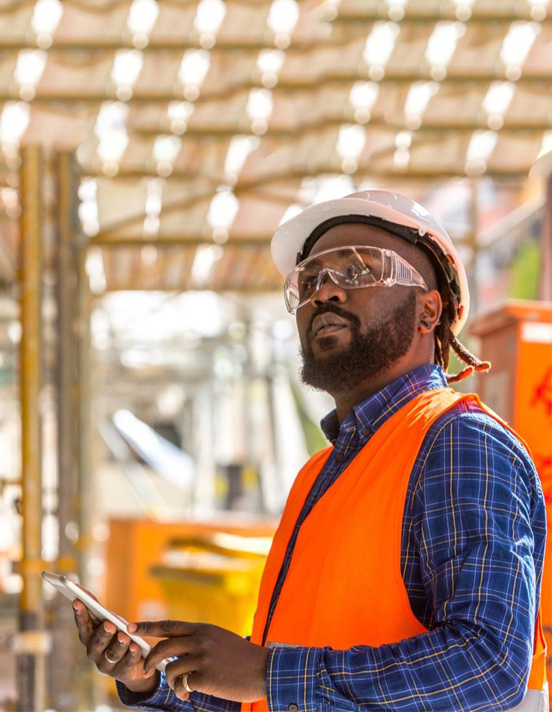 Jomason Resources Limited is an indigenous company in the Niger Delta region of Nigeria with  global appeal, providing Engineering, Marine Logistics, Procurement and Civil Construction services for comprehensive infrastructure needs in the energy and power industry since 2001, with integrated support services to the oil and gas industries that are critical to the business needs.
As a team of entities operating with the efficiencies of one powerful company, Jomason Resources Limited has the knowledge and expertise to handle a full spectrum of projects; from the most straight forward, single-component installation to the most complex multi-state projects.
Acting as a single service provider and supported by a strategic local and foreign partners to bring the latest and best technologies to our customers. We have the responsibility to ensure that our customers are benefiting fromthe most appropriate tools and technologies available in the market to ensure a job well done…!
Jomason Resources Limited due to our job xpertise, the local content policy experience will enrich Nigerian workforce without compromising safety and best management system.
Our business model supports your projects objectives, timelines and budget, adding value through experience, expertise and relationships. We aim to provide oil and gas support services along with other allied civil cionstruction works to oil servicing companies and governmental agencies.
Similarly, we aim to ensure that all our employees are professionally trained and have the required skills and certifications before deploying them to participate with a contract. We maintain training records and frequently update employee skills through training programmes both within and outside the country.
At Jomason Resources, we look forward to your correspondence regarding creating a business relationship with your organization and would consider it an honour if we were to be favourly considered for the patronage sought. As always, we will be at your disposal for further clarification in related matters.
MISSION
MISSION
To provide world class integrated solutions to the oil, gas and energy industry in a safe, efficient manner while sustaining good return in investment. We strive to deliver with best industry practices.
VISION
VISION
To be one of the leading infrastructure solution provider in the markets that we serve, creating exceptional value for our customers, employees and stakeholders.