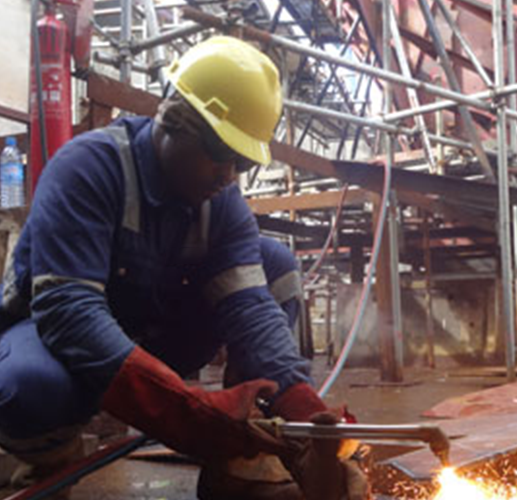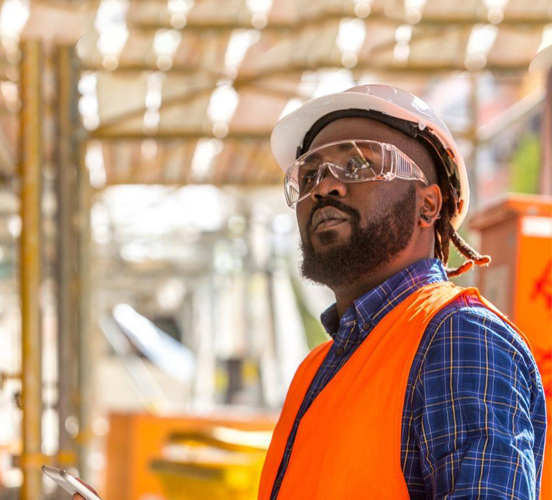 Welcome to the Enginnering section of Jomason Resources Limited, empahsis ia always on quaility statring from the conception stage of a project down to the completion/commissioning phase.
Over the years, we have carried out civil jobs both for individuals, corpoorate bodies and government agencies etc and the result of such undertakings are always a delight to behold.
At Jomason Resources Limited, we are equally involved in the fabrication of dredgers.
We have a team of enginners who have diverse experience throughout the industry. Our engineers are familiar with both new and construction and refurbishedment of existing facilities. We cover fabrication, testing and commission of pipelines, flow lines, process plant piping, mechanical,electrical and instrumentation.
Mechanical
Mechanical
Construction Works e.g Fabrication/Installation that covers the following:
Flow and pipeline construction and repair.

Export and production facility construction – onshore and offshore.

Tank construction and rehabilation: vertical, spherical, pressure tanks.

Plant works and manifolds including flow construction and upgrade.

Maintenace of Turbines/Pumps and Valves.
Electrical/Instrumentation
Electrical/Instrumentation
Design/ interpretation of electrical designs
Cabling work/Electrification of Buildings.
Inspection / testing  and commissioning of electrical installations.
Flow stations upgrade
Installation of Electro-pnuematic transducers, oil line pressurecontrol system, pressure control valves, gauges, meters, temperature control systems.
Calibration of valves and meters.
Cathodic protection.
Pre-Commissiong and Commissioning
Pre-Commissiong and Commissioning
Installation and repair of pipelines and flowlines.
Auxiliary pumping service.
De-oiling of abandonment of pipelines and facilities.
Hydrostatic pressure-testing of pipelines and facilities.
Pigging (Intelligent inclusive), gauging and cleaning.
Civil
Civil
Civil, structural and earthwork construction.
Construction of access roads, drainages.
Building construction/renovation
Case piling/sheet piling, jetty construction/ renovation.