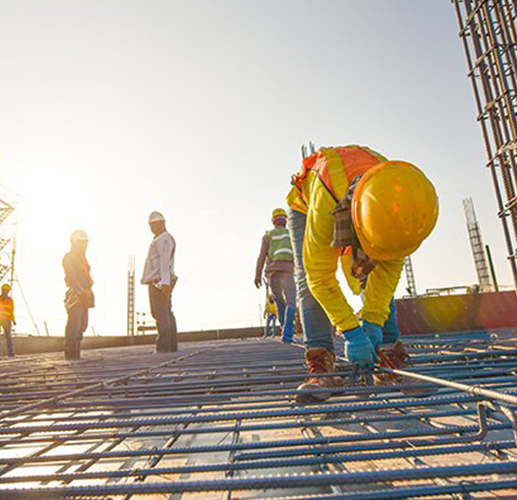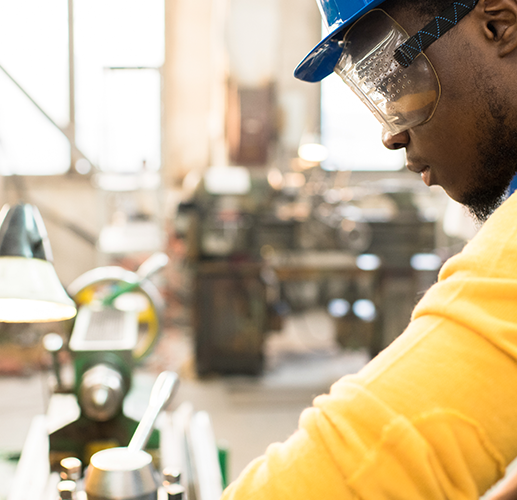 Jomason Resources Limited is a leading construction company in Nigeria specializing in projects in the oil and gas sectors. With over 10 years of experience, we have participated in the execution of Oil & Gas projects all over the country, from Niger Delta Region of the south to the Kaduna Refinery up in the North.
In today's higly competitive market, OOPL's unmatched combination of knowledge, skill, experience and customer commitment, sets it apart.
Jomason Resources Limited include a vast range of engineering and construction capabilities that cater to the diverse needs of its projects and clients in Nigeria. We deliver world-class service to some of the largest and most respected companies in the oil and gas industries, striving at all times to add values to the activities of our customers and partners.
Area of Specialty
Area of Specialty
Jomason Resources Limited specializes in both on-shore and off shore delivery with an extensive services portfolio including;
Storage Tank Construction
Plant Construction
Civil Works
Services
Scaffoldings
Procurement Services
With highly skilled and experienced manpower focused on delivering top-quality engineering and construction services, we have the potential to design and execute projects, providing a seamless service offering.
As a recent development, Jomason Resources Limited has strengthened its position in procurement and sourcing by entering into a strategic alliance with Num R S, an international sourcing and purchasing company offering a wide range of purchasing solutions globally. With the launch of our procurement services division, Jomason Resources Limited is now in a unique position to offer sourcing and procurement solutions to all our prestigious clients in Nigeria thereby giving us a solid platform from which to continue to develop our service offerings and meet the growing needs of our clients.
Conscious of the importance of maximizing the Nigeria expertise in its growth, Jomason Resources Limited is committed to the employment and training of local human and material resources for the provision of goods and services to the oil and gas sectors.