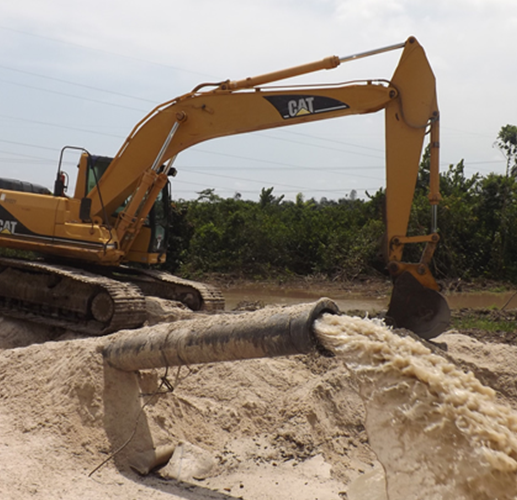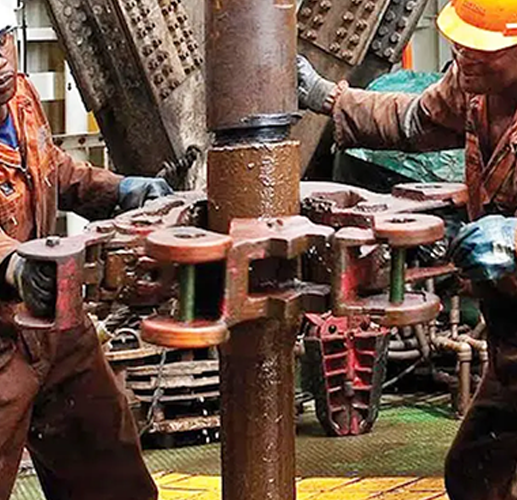 Jomason Resources Limited is involved in drilling, fabrication, testing and commissioning of dredgers, flow lines, process plant piping, mechanical, electrical, and instrumentation, maintenance of turbines/pumps and valves etc.
DREDGING
DREDGING
Jomason resources Limited provides all facets of dredging services of global standard. Jomason employs a multinational management team and a highly motivated and experienced Nigerians to provide dredging, flood and erosion control, shoreline protection and consolidation, canalization, urban renewal and reclammation to National & Sub-National Governments; Government Agencies, Energy, Construction, Oil and Gas Industries.
Our site operations are in line with relevant safety rules and regulations as well as ensuring that all equipments used are PRE-MOBBED in mine with our clients requirements .