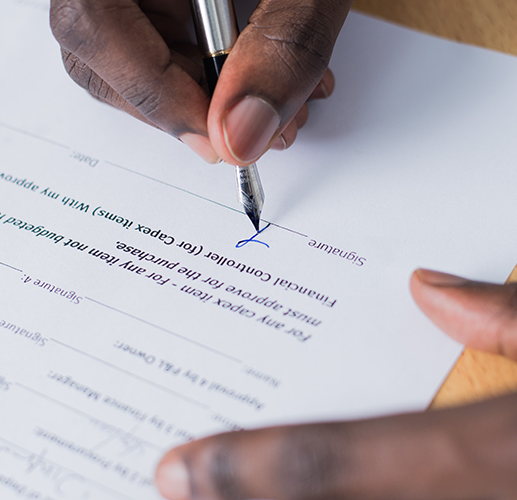 In the execution phase of a project, management and supervision are fundamental. Thanks to our specialist knowlege, we can offer professional support either by taking the entire project management off your hands or by deploying experts with relevant knowledge to tackle specific situations.
We help clients overcome resource and time constraints with comprehensive contract support services. We rapidly deliver high-quality, engaged experts that fit your required skill sets, organizational culture, and budget parameters- regardless of the length or cope of the engagement. Equally important, we equip our professionals with the training, tools and process required for optimal performance.
Our highly responsive and tailored approach ensures we meet your objectives with high-value results that are clean, well documented, timely and compliant.
Our Contract Support Services includes;
Our Contract Support Services includes;
Contract/Subcontract Management
Contract Administration
Complaince
Reporting & Transparency Assurance
Cost/Price Analysis
Contract Close-Out
FOIA (Freedom of Information Act) Support